You create your own reality, consciously and unconsciously. Our guidance will help you to discover who you truly are, deep inside yourself, and become a self-empowered being. The life you want–one filled with love, prosperity, happiness, health and joy–is well within reach.
Consultations with our intuitive guides, psychologists and healers will help you begin to unlock your true potential.
Book a consultation or appointment with Jocelyn, Dr. Mari or one of her guests directly online by clicking here or on SERVICES in the MENU at the top of this page.
When we desire something that we don't have, we experience a myriad of emotional reactions that establish a sense of absence. A feeling emerges as we realize that we are standing between what we want and what we lack. This awareness helps us to begin to understand that our energy creates and influences everything that becomes part of our experience.
We can help you to figure out what you're creating, why you're creating it and how to change it. Through our powerful imaginations and intuitions, using feelings, thoughts and words, you will begin to know that you are a natural creator. Awareness equals power. The more aware we become, the more powerful we are. We will ponder the things we desire and use our imaginations to feel what it would be like to have these things. Our brains design the pictures, the images and the dreams of what our futures will look like. You will understand that this is what it means to truly dream yourself into the life that you desire.
You are the architect of your own life. We are simply there to facilitate the opening of your mind to show you the way.
Book Your Appointment Step by Step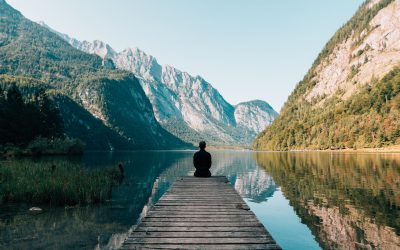 All too often, we have heard the catchphrase "seize the moment." As part of friendly advice, a rallying call, or even both. Truly, it's one of the most enticing one-liners there is. However, it's easier said than done, especially if you lack self-confidence. The good...