Changing your life begins with changing your mind. Your external reality is created and shaped by your inner thoughts, feelings and beliefs. Our experienced and highly trained intuitive guides and psychologists from around the world will help you to discover your inner potential and become all that you can be.
Self-empowerment is only possible when you uncover what is unconsciously blocking you from attaining what you want and need. You create your own reality, both consciously and unconsciously. Our intuitive guidance will help you to discover who you truly are, deep inside yourself, and thus become a self-empowered being. The life you want–a life filled with love, prosperity, happiness, vibrant health, and joy – is well within reach.
Consultations with our intuitive guides, psychologists and healers are also available, to help you begin to unlock your true potential. Book a consultation or appointment with Jocelyn, Dr. Mari or one of her guests directly online by clicking here or on SERVICES in the MENU at the top of this page.
When we desire something that we don't have, we experience a myriad of emotional reactions that establish a sense of absence. A feeling emerges as we realize that we are standing between what we want and what we lack. This awareness helps us to begin to understand that our energy creates and influences everything that becomes part of our experience.
We can help you to figure out what you're creating, why you're creating it and how to change it. Through our powerful imaginations and intuitions, using feelings, thoughts and words, you will begin to know that you are a natural creator. Awareness equals power. The more aware we become, the more powerful we are. We will ponder the things we desire and use our imaginations to feel what it would be like to have these things. Our brains design the pictures, the images and the dreams of what our futures will look like. You will understand that this is what it means to truly dream yourself into the life that you desire.
You are the architect of your own life. We are simply there to facilitate the opening of your mind to show you the way.
Book Your Appointment Step by Step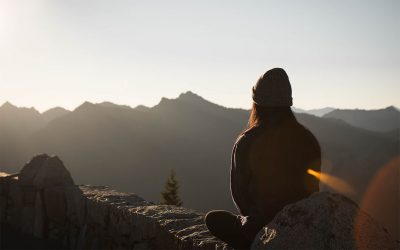 There is a language within every human that walks this earth. We were all born with this language, but it does not use words as we know them. It's the language I speak--my first language. You use this language to speak to the divine consciousness every single moment...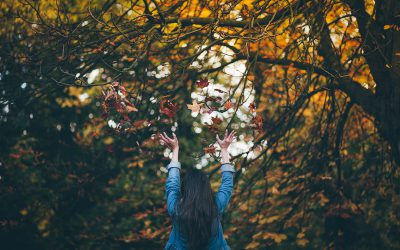 Eventually, as people lock themselves into mindsets and feelings, they begin to wear on their bodies and face the very emotions they feel and think. Taming the Mind Before you can change your vibrational energy, thus changing your life, you must tame your mind – also...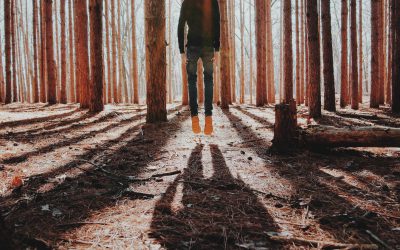 "'You do not fight against your problem; your problem will only live as long as you are conscious of it. Take your attention away from your problem and the multitude of reasons why you cannot achieve your ideal. Concentrate your attention entirely upon the thing desired." – Neville Goddard.