About Elizabeth St. James
Elizabeth St. James, CMT, RMT, MQP, has dedicated her life to healing, prayer, and contemplation, giving voice to the needs of humanity and, indeed, of all creation. She lives in simplicity and joy in being of service to others. Liz is a powerful energy healer who can harness her will and intent and call on her angels to make matter follow her intention.
What truly moved Liz to become a healer, however, was her mother's slow, painful death from cancer when Liz was a teenager. Liz longed to be able to remove suffering from the dying. The hospice administrator recruited Liz to work with hospice patients. This helped her to find her true calling.
"It was truly a blessing to work with hospice patients," Liz says. "I never knew who was more blessed by our sessions, me or them. Both. When you get to the end of life, what you care about gets simple. People become humble and care about the love they experienced. Their relationships are what matter. Many shared their experience of growing closer to the other side, and loved ones that passed over would visit and start orienting them for the passage. Birth and death are similar. We're never alone. We are loved and cherished."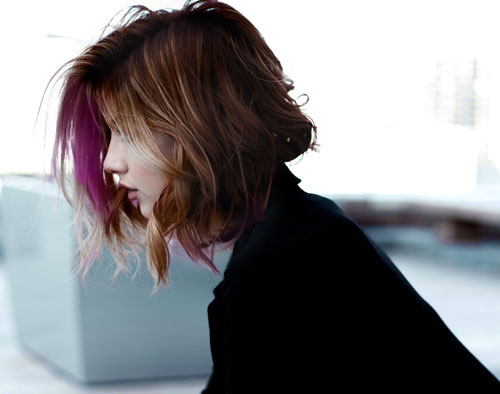 At one time, Liz was admitted to the convent and planned to become a nun, but God had other plans for her. She discovered this through learning and practicing, as she felt God kept opening more doors for her (such as giving her the opportunity to work with hospice patients).
Liz studied under Professor Jerry Alan Johnson, Ph.D., D.T.C.M., priest and master energy healer, from whom she received training and certification in Medical Qigong Therapy at the International Institute of Medical Qigong.
In addition to being a healer as well as an End of Life Care Provider for Children and Adults, Liz is a Medical Qi Gong Practitioner, Certified Massage Therapist, Usui Reiki Master Teacher, Shamballa Reiki Master, Healing Touch Practitioner, Trained Hypnotherapist, Spiritual Counselor, Credentialed Minister, Certified Angel Card Reader and Intuitive, and Trained Herbalist. She received training from Certified Reiki Master Teachers as well as Dr. Mikao Usui. She also received training at the Overseas College of Medical Qigong and Henan University of Traditional Chinese Medicine. Liz was formally trained and certified in therapeutic massage at the Monterey Institute of Touch in Carmel, CA.
"I bring all my training together in my practice as a healer and each session is designed towards
assisting you in your unique process towards health, wholeness, personal empowerment and
spiritual transformation," Stacey says.
Sessions with Liz are 45 minutes long. She will engage with you energetically and afterward, send you an email stating what she has removed and how she has healed you.
To schedule your session with Liz