Mari Ross-Alexander, M.A., LPC-MHSP, is a psychotherapist who uses her clinical intuition to guide her clients to a place of balance. Her clients come from all walks of life, including individuals at all life stages, as well as athletes. She has combined her love of sports and her academic training to help athletes reach peak performance both on the field, court or floor and in their personal lives. Her sense of humor and sassiness is beloved by 300 lb. linemen as well as by a single mom with a broken heart. While she is always professional and knowledgeable, Dr. Mari uses the art of connection to guide her clients to the lives of which they dream. She deeply loves witnessing her clients change their perspectives, gain insight, and discover the power within themselves.
Dr. Mari earned her Ph.D. in Clinical Counseling from Trevecca Nazarene University in Nashville, TN. She currently resides in Hendersonville, TN.
Specialties
Mari provides treatment in many common areas of need, including anxiety, depression, and grief. She she has advanced training and/or experience in treating the following: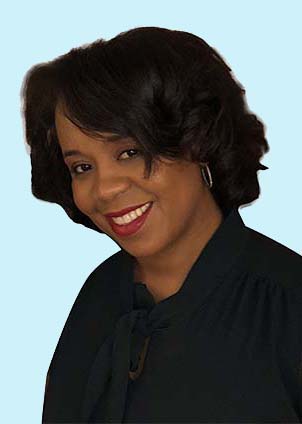 Philosophy
Dr. Mari believes that psychotherapy is a journey of self-exploration by the client, meant to increase his or her level of self-understanding and self-awareness. As the therapist, she acts as the guide or facilitator of this journey. Dr. Mari does not act as a self-appointed expert on the client's life, nor does she effortlessly dispense advice to the client on what he or she should be thinking, feeling, and doing. She does not readily provide solutions to client problems. Rather, Dr. Mari has found through her years of experience clients are much more inclined to utilize a solution if it is something that they have created. She believes that on some level of consciousness based on life experience, every client is in possession of the answers to his or her questions. Dr. Mari strives to help make those answers explicit for clients. Her ultimate goal when working with clients is to help them identify, develop, and mobilize their own resources to successfully solve problems and meet challenges.